Dott. Ing. Mario COZZANI history broadcast on Radio 24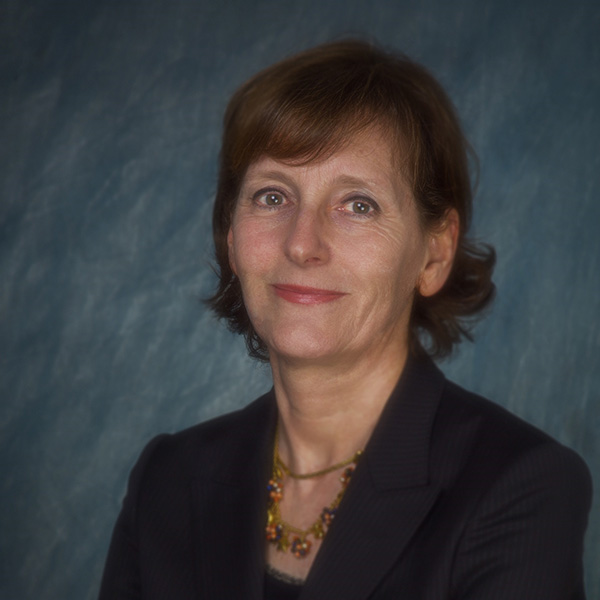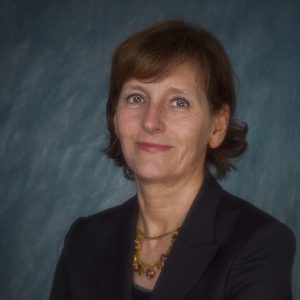 During the interview for Radio 24 (radio station of the major italian business newspaper Il Sole 24 Ore) Dr. Francesca Cozzani recalls the main stages of the Company's history, from 1946 when her father and founder Mario Cozzani, began to design and make valves in the small workshop in his backyard, up to the industry-leading Company which has become today.
Please find here below the link for the podcast (italian only).